With 10 years of experience in the communications market, AMB Global makes the experience of communicating with your clients easier. We are leaders in technological solutions that make interactions with any user simpler regardless of the business size or the industrial sector on hand.
Our products based on SMS and VolP ( SMS 2-way, Lansing Pages, RoboCalls, Text2Speech, IVR, SMS2Call) allow us to offer a vast service spectrum to fulfill any need, including reminders, alerts, promotions, and client loyalty, along with commercial presence in any continent around the world.
Our services guarantee 100% reliable and lucrative partnership that leads to absolute success. We provide first class telecom services with 24/7 NOC support.
Our added value and continuous support delivers a great experience for our partners. Our mission is to exceed these expectations.
Services
---
---
Messaging and voice services.

---
Reliable & Fast SMS
---
• High SMS throughput with no queues
• APIs for http and https for secure SMS termination
• Unicode, binary, and multi-part messages
• Multi-part messages longer than 160 characters supported
---


---
Premium Voice Termination Quality
---
• @_global coverage with premium voice transmission quality
• Hundreds of connections with Tier-1, mobile operators, and PTTs
• In-house state-of-the-art quality control system
• Premium A-Z product with 100% CLI, fax, and roaming support for each destination
• Retail product reduces costs and provides high voice quality
---

We are honored to call more than 400 international companies, including industry leaders, our partners.
Amb global is proud that our competitive rates, individual approach, and world-class 24/7 support team make us the professional choice for your traffic.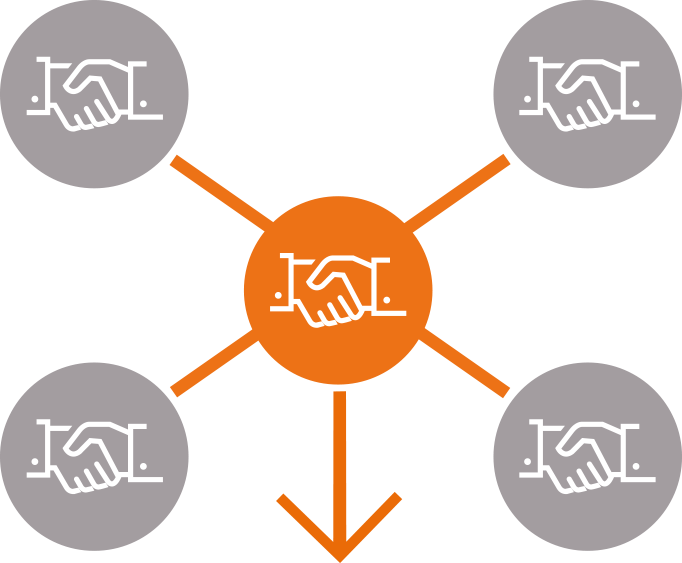 Write a message to us
---
Contact us via the application form, by email or by phone.
---

---
Address
8335 Grenoble St,
# 30, Sunland Ca,
910404

---
E-mail:

---
Call us
+1(818)352-8800

---
Our office:
Monday - Friday: 8:00 - 16:00 Saturday: 8:00 - 15:00